Check Out the Fun We've Brought to Other Parties!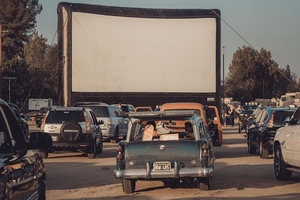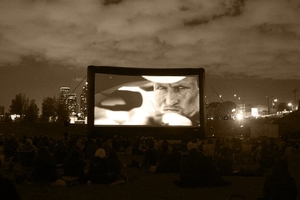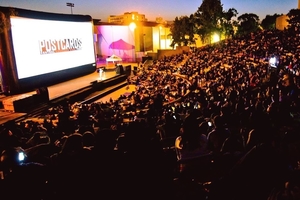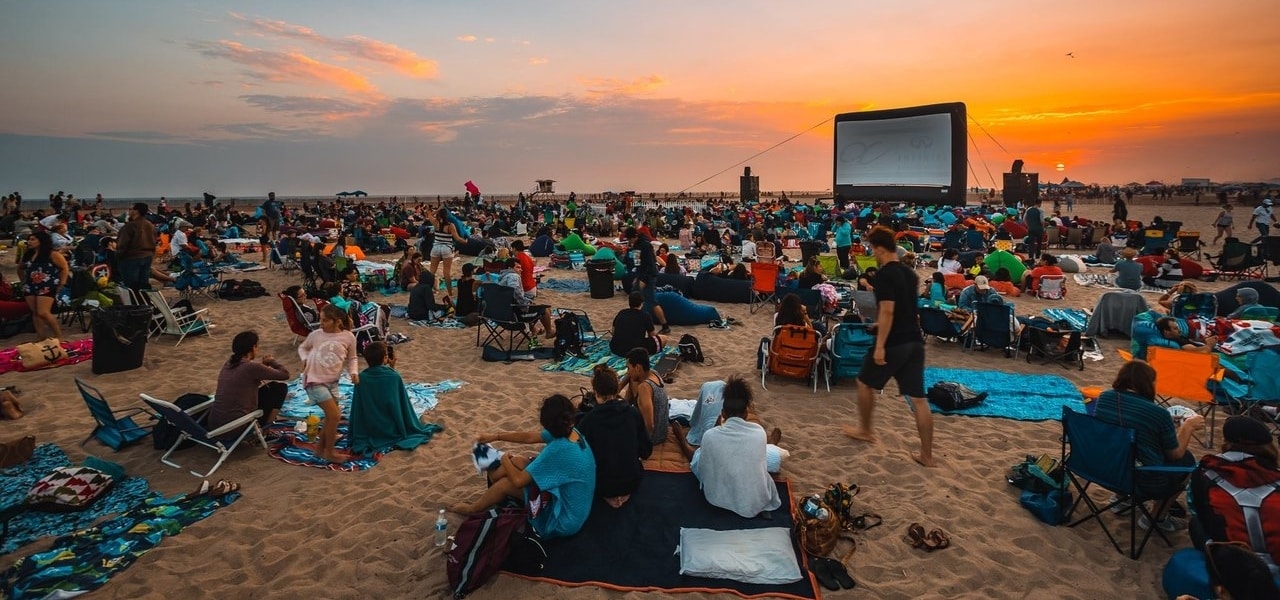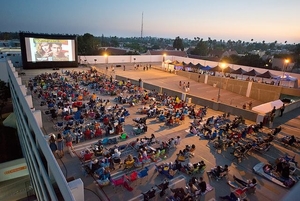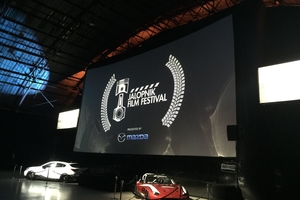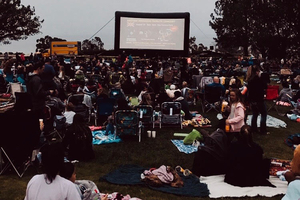 Get a Quote or Book Your Next Event Today!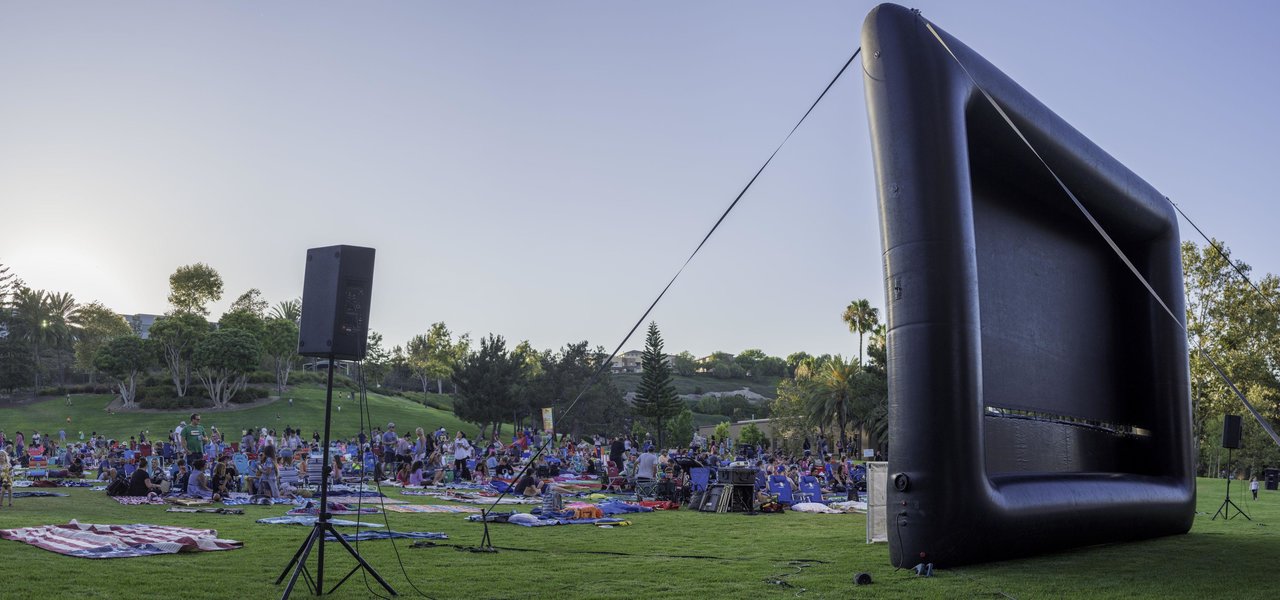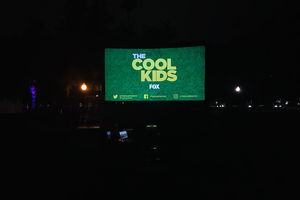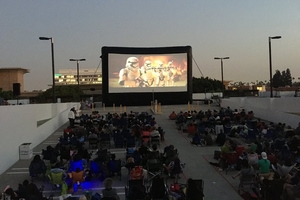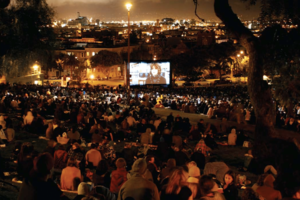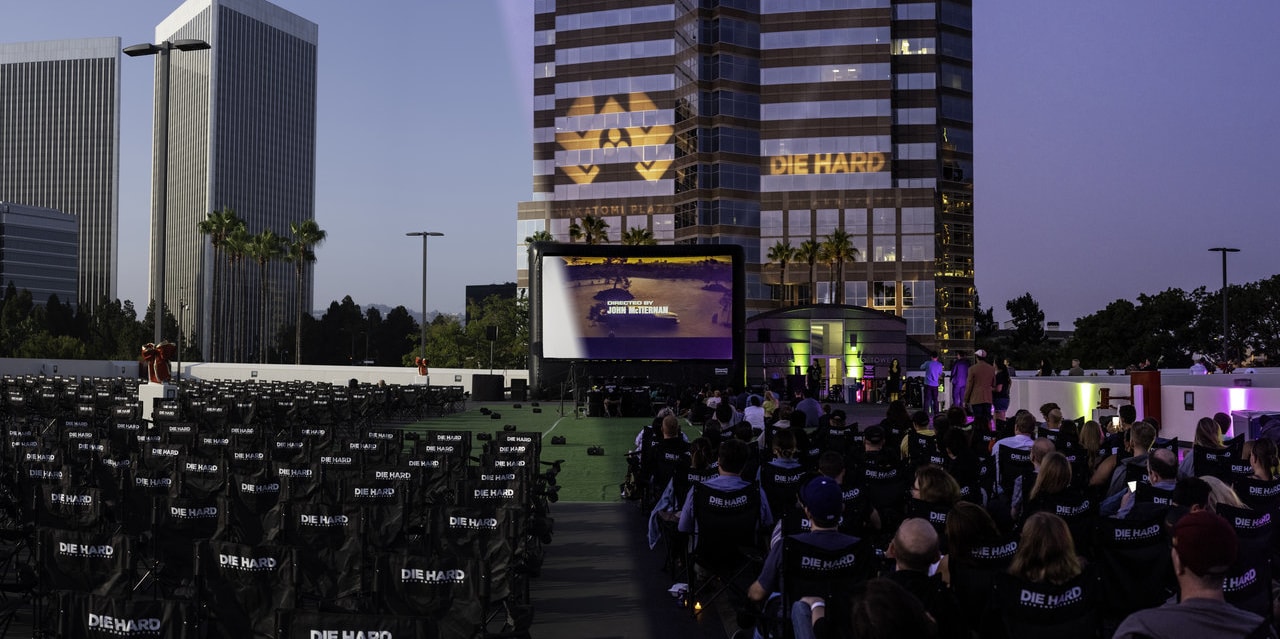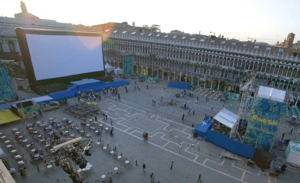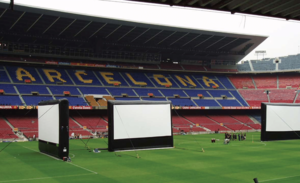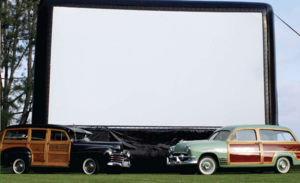 See What Others Are Saying About Us:
"We had a great experience with our Flicks at the Fountain summer movie series here in Carlsbad Village"
- Ashley W.
"Thanks again for all of the extra help with this event."
- Cassie C.
Allied Integrated Marketing,
'The Cool Kids' Advance Screening
"I do want to thank you and your crew for all of the effort in making the event come together. That was a big production, and you showed a tremendous amount of commitment to the success of the event."
- Billy Z
Allied Integrated Marketing,
Die Hard 30th Anniversary
"Thank you for all your help and willingness to go the extra mile to make it perfect.  I really appreciated that!  Also, thanks for making us look good over the past years."
- Leslee G.
Visit Oceanside® Conference & Visitors Bureau,
President/CEO